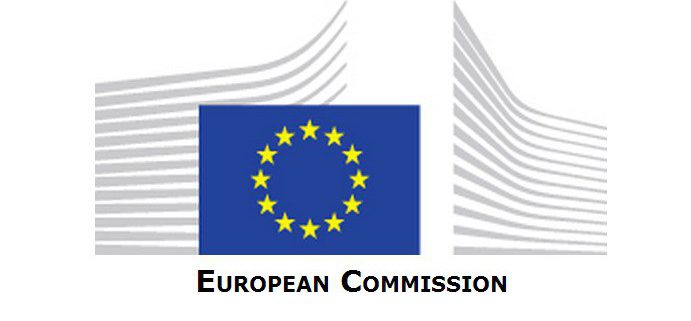 The fitness check of the EU ambient air quality directives looks at their performance and evaluate their implementation: on Monday, June 18 in Brussels a stakeholder workshop is organized as part of the public consultation to undrpin this fitness check.
The purpose of a public consultation in general and the stakeholder workshop in particular is to assist in gathering evidence, to confirm the issues for the evaluation and to solicit views on the performance and implementation of the EU Ambient Air Quality Directives.
It's expected that the stakeholder workshop will be attended by approximately 250 participants. Participants should include national, regional and local governments, environmental and other public bodies, representatives of the business and trade organisations, civil society, international organisations, academia and the research community.
Public consultation is open from 8 May 2018 until 31 July 2018: go to the public consultation and fill out the Survey
For further information about the Stakeholder workshop visit this link.
https://www.lifeprepair.eu/wp-content/uploads/2018/05/European-Commission.jpg
375
691
Irene Sabbadini
https://www.lifeprepair.eu/wp-content/uploads/2017/05/banner_prepair_1200x140_EN_trasparente_01.png
Irene Sabbadini
2018-05-30 10:19:28
2023-01-26 09:43:58
Fitness check of the EU ambient air quality directives: a stakeholder workshop in Brussels