The Po Valley of northern Italy represents an important non attaining zone for PM, NO2 and O3. This zone covers the territory of Italian northern Regions and includes several urban agglomerates such as Milan, Turin and Bologna. The area is densely populated and heavily industrialized. Tons of NOx, PM and NH3 are emitted in the atmosphere by a wide variety of pollution sources mainly related to traffic, domestic heating, industry and energy production sectors. [ click to continue ]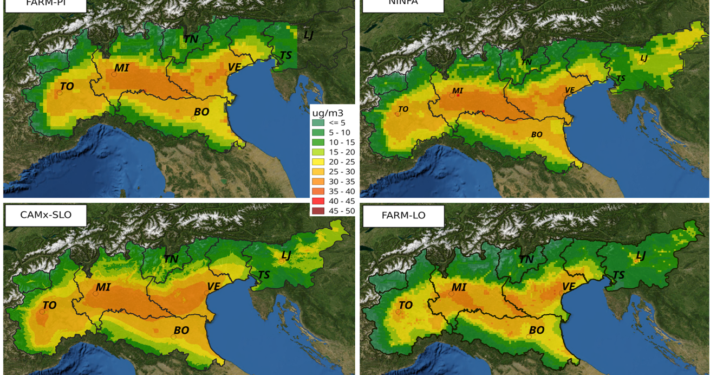 The document is the result of the work of the environmental Agencies' Network which are partner of the LIFE Prepair projects: ARPAE Emilia-Romagna and ARPA Piemonte (coordinators of the action), ARPA Friuli Venezia Giulia, ARPA Veneto, ARPA Lombardia, ARPA VAlle d'Aosta, APPA Trento e ARSO Slovenia.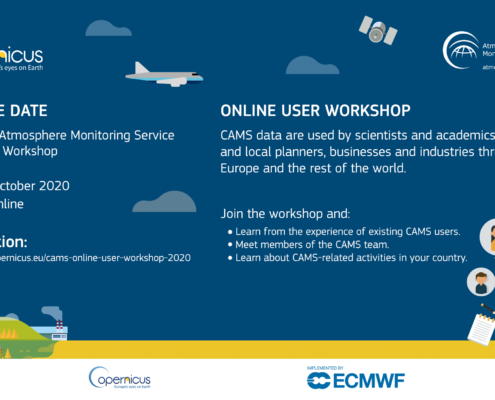 A two day occasion of meeting and debate for existing and potential users of Copernicus Atmosphere Monitoring System (CAMS) organized by Copernicus National User Forum, ISPRA and Regione Emilia-Romagna.
https://www.lifeprepair.eu/wp-content/uploads/2020/10/CAMS_Save_the_date_october_2020_edited_date.png
1396
2500
Michele Bartolomei
https://www.lifeprepair.eu/wp-content/uploads/2017/05/banner_prepair_1200x140_EN_trasparente_01.png
Michele Bartolomei
2020-10-01 11:04:35
2020-10-01 11:06:50
6-7 October | Regione Emilia-Romagna will host the next CAMS user workshop Italy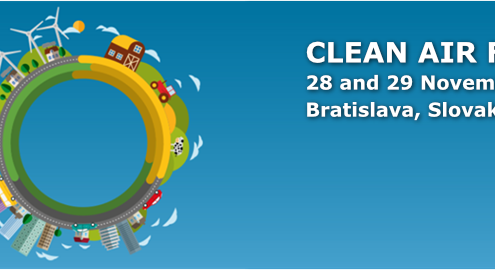 On November 28-29, Emilia Romagna Region as Prepair Lead Partner will attend  the EU Clean Air Forum in Bratislava, Slovakia. This Forum will focus on four themes:  air quality and health; air quality and energy; air quality…
https://www.lifeprepair.eu/wp-content/uploads/2019/11/2cleanairforum.png
270
900
Michele Bartolomei
https://www.lifeprepair.eu/wp-content/uploads/2017/05/banner_prepair_1200x140_EN_trasparente_01.png
Michele Bartolomei
2019-11-15 14:17:44
2019-11-18 09:39:33
Prepair will attend the EU Clean Air Forum in Bratislava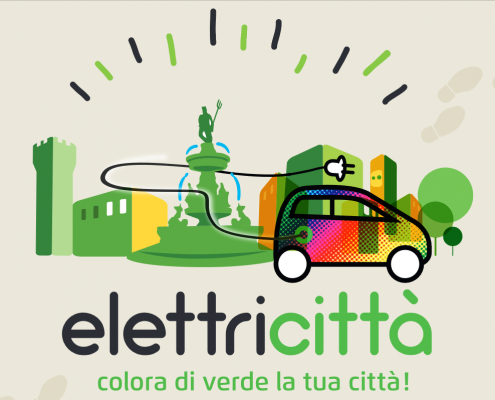 Within the The europena Sustainable Mobility Week (September 16th-22nd), the Autonomous Province of Trento organises Elettricittà, the Electric Mobility Day that will take place in Trento the next September the 20th. The agenda of day includes…
https://www.lifeprepair.eu/wp-content/uploads/2019/09/Screenshot_2019-09-06-mobility-day_locandina-pdf.png
798
1221
Michele Bartolomei
https://www.lifeprepair.eu/wp-content/uploads/2017/05/banner_prepair_1200x140_EN_trasparente_01.png
Michele Bartolomei
2019-09-06 10:37:45
2019-09-06 10:44:13
Elettricittà - In Trento the Electric Mobility day 2019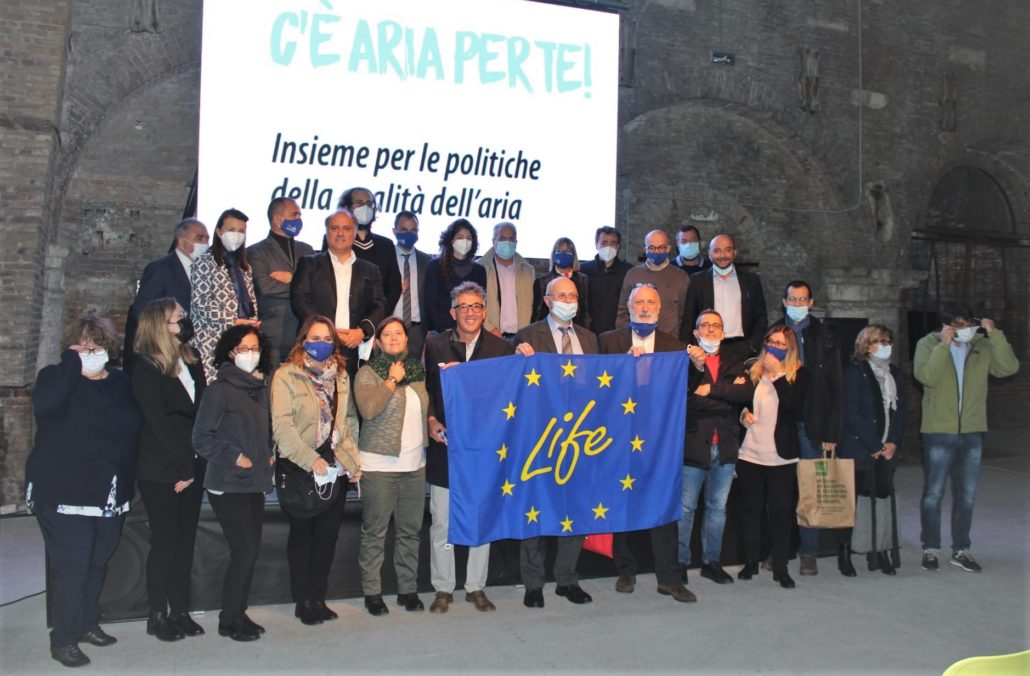 Download the slides of the conference
https://www.lifeprepair.eu/wp-content/uploads/2021/10/WhatsApp-Image-2021-10-07-at-13.16.02.jpeg
1232
1878
Michele Bartolomei
https://www.lifeprepair.eu/wp-content/uploads/2017/05/banner_prepair_1200x140_EN_trasparente_01.png
Michele Bartolomei
2021-10-13 17:23:56
2021-10-14 09:40:02
Prepair's Second Midterm conference: two days debate on Air Quality in the Po basin